Free Trainings + Resources
The Death By Lycra Collective Training and Resource Hub.
The Death By Lycra Collective was created and continues to evolve in order to serve you. To guide and assist you on your journey of wellness. Teaching you how to unlock and rewire your thoughts, beliefs, habits and routines so that you can live with more meaning, purpose and alignment, whilst following your dreams and catapulting you to where you want to go in life.
Our free trainings and resources are made up of a series content designed to help you to be more you, to live with more meaning, purpose and alignment in your life. We've included blogs, vlogs, books, podcasts, TedTalks and resources that have helped and continue to help us here at DBLC along the way of our own self discovery, both individually and collectively. In the hope, that they too, might help you shift through layers to discover a deeper knowing, gain more clarity and enable you to feel more connected to who you truly are.
If any of these suggestions resonate with you or if you've already read, seen or watched, then we'd love to hear from you as to why they resonated, and what you loved.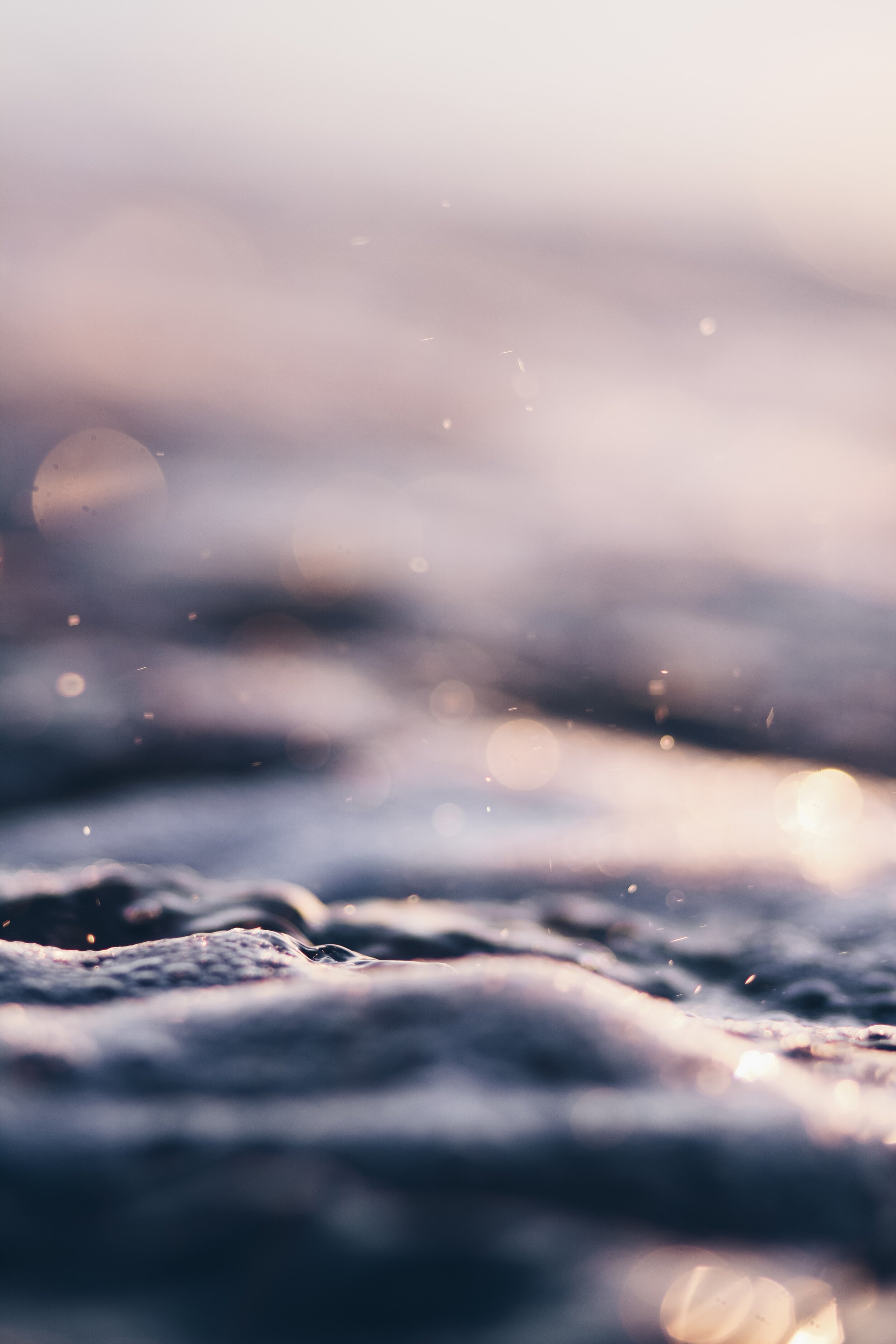 Spiritual AF Interview Series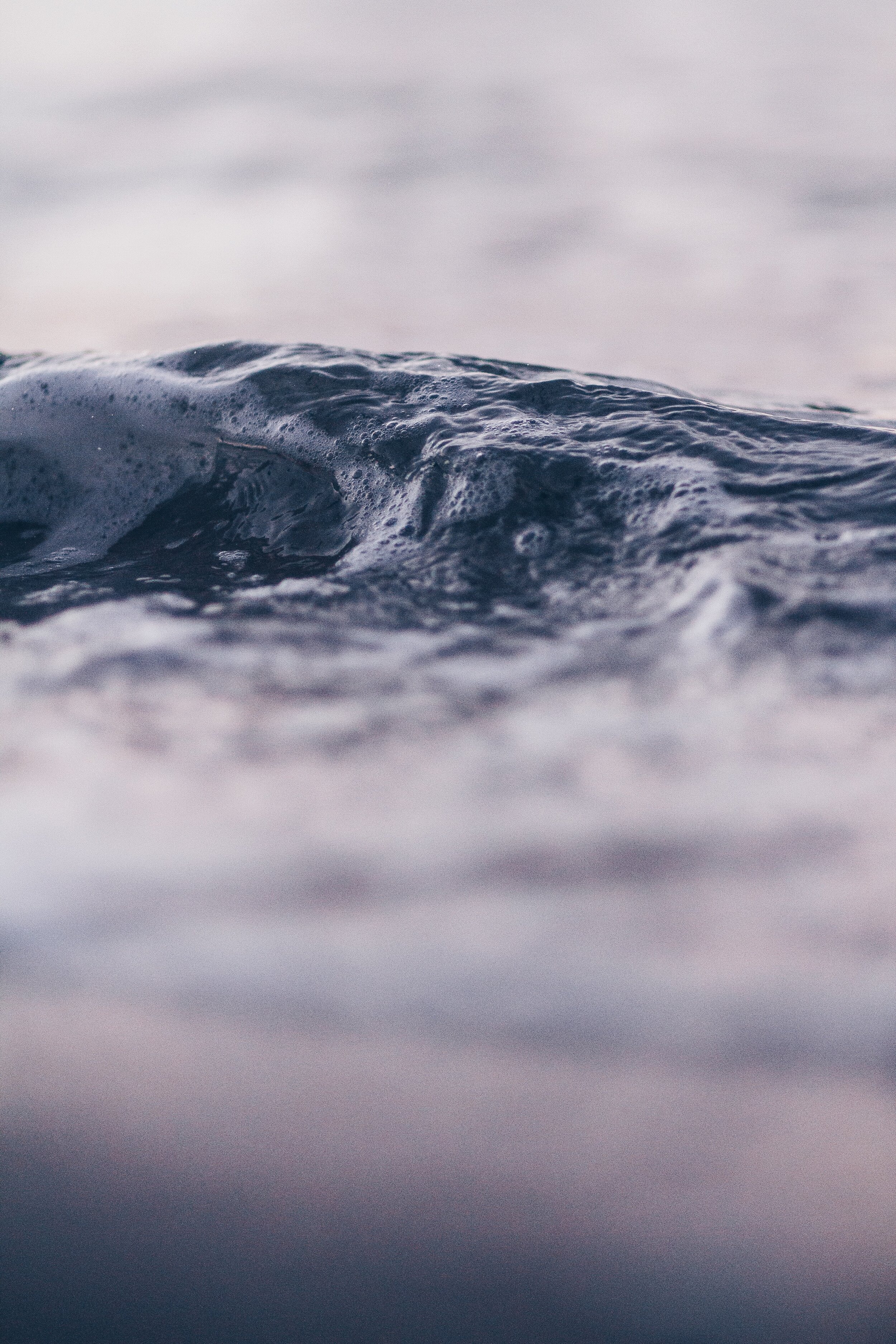 Recommended Watching List
Recommended Wellness Tools
PS: think there's something we'd benefit from reading, watching or listening to? Be sure to share them with us via email or on social.
LET'S GET GREEN.
For every single purchase with The Death By Lycra Collective 1 tree gets planted. Regardless of how much you spend - whether it's attending a workshop, retreat, group programme, 1:1 coaching or just buying something from the shop. One transaction = one tree planted.
HELP CREATE A GREENER WORLD BY PLANTING TREES!
I care a lot about nature, so I started a reforestation fundraiser through One Tree Planted, a nonprofit organisation that funds reforestation projects all around the world.
WHY PLANT TREES?
- Reforestation has been identified as the #1 most effective and affordable solution for climate mitigation in a peer-reviewed study by scientists in over 15 institutions around the world.
- Trees clean the air we breathe and the water we drink. They also contribute to a stable climate and overall health, support wildlife and biodiversity, and provide a positive social impact.
- Deforestation has increased dramatically around the world. In 2017 alone, the Earth lost 40 football fields worth of forests every SECOND - due to logging, mining, cattle grazing, forest fires, and poor forest management practices. We can't undo all of that, but we can help in the work of restoration.
- I love trees! Don't you? They are the pillars of our outdoor adventures, an endless source of inspiration, and create stunning landscapes I hope to enjoy for many years to come.
Now let's grow a FOREST together!
ARE YOU INTERESTED IN WRITING FOR THE COLLECTIVE or BEING INTERVIEWED ON THE SPIRITUAL AF SERIES?
Creativity, self expression and passion come in many forms. We're always on the look out for awesome new contributors who have a zest for sharing their stories and inspiring others to live a wellness life fuelled by living in more alignment with more purpose and passion.
If you're a trained, talented and passionate soul within the personal development and wellbeing industry who has a story to tell, if you have a passion for writing and sharing your knowledge, or are keen to be interviewed on all things wellness, whether that's in relation to your cognitive, physical, energetic or spiritual wellness beliefs then we'd love to hear from you.
AFTER ALL, COLLECTIVELY SMALL RIPPLES MAKE BIG WAVES.
All you have to do is fill in the form below and tell us why you'd like to be involved with The Death By Lycra Collective community: