The Wellness Directory
Sometimes just knowing that there's something in our lives that needs our attention or a closer look isn't enough. Perhaps we're fortunate enough to be able to identify what we want to work on but we're left not knowing who or how we might address our needs and concerns. Sometimes, we can't even put into words what we're experiencing but have a feeling that there's something asking us to explore what's going on for us right now.
This is exactly why Francesca developed the Death By Lycra Collective Wellness Directory as a way to help you connect to more of where you need to go, with the right support and tools behind you.
There are a vast array of wellness practitioners out there offering a multitude of of services. Our wellness framework includes the following healing tools and techniques:
Cognitive

Physical

Emotional

Energetic

Spiritual

Digital
Our services and practitioners are leading experts in their fields to enable you begin the most powerful conversation of your life; the one you have with yourself. We will help guide you home through a combination of mind, body and soul wellness.
Work with us:
Movement & Nutrition Wellness Coaching with Geraldine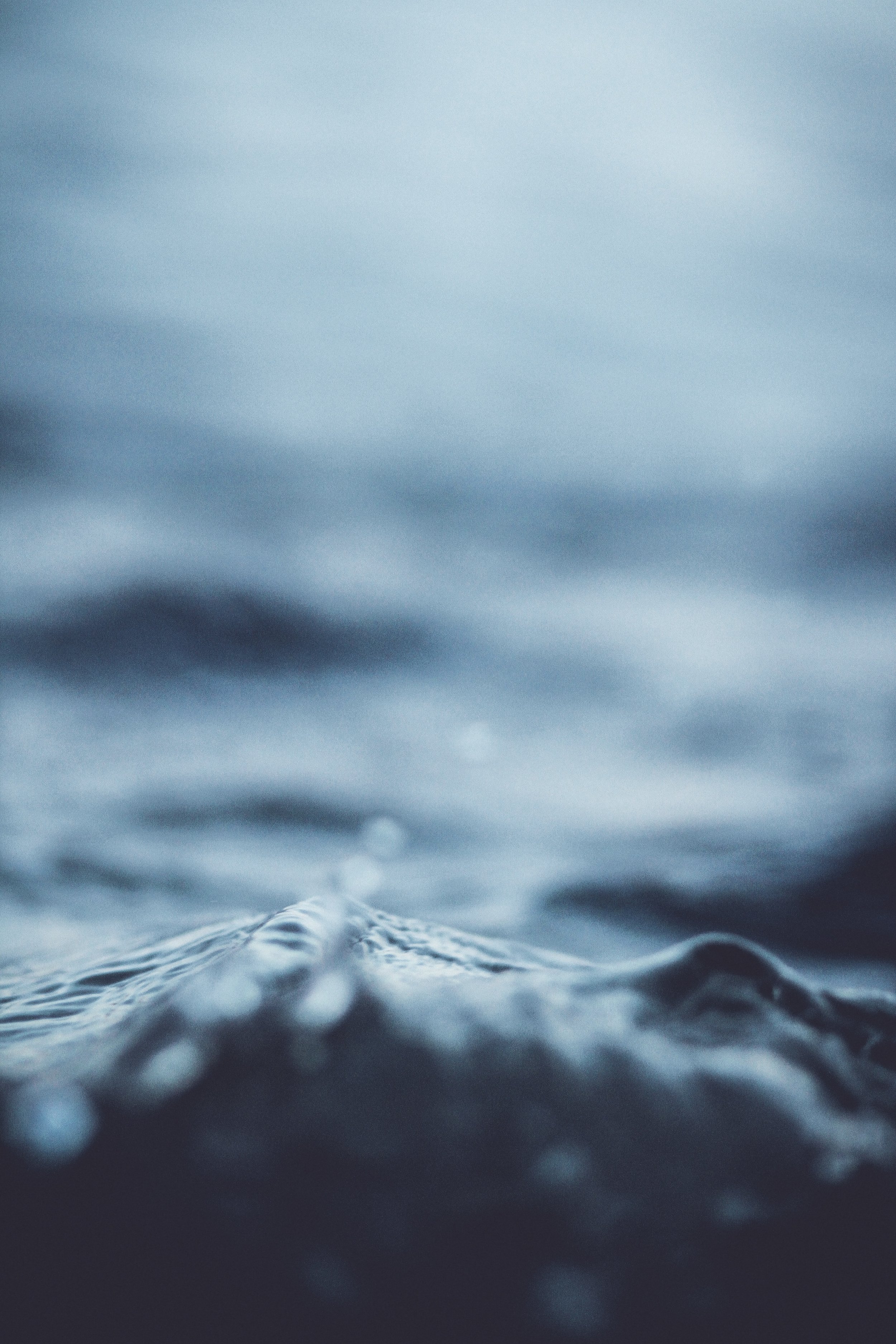 Soul Purpose Guidance and Readings with Katherine